We are
creatives

, a borderless nest of
We think campaigns anything but ordinary. We make it different so your campaigns are. We believe in bold ideas as the most powerful business driver.
Because beautifully crafted artwork is not enough any more, we guide you in revealing the true meaning of your brand to make it stand out in today's attention economy.
ALL-AROUND COMMUNICATION EXPERTISE
We bring forward brands and people
01
REVEAL YOUR BRAND DNA
We help you identifying and revealing your true brand purpose through a sharp and insightful creative strategy.
Own branding methodology
Creative territory
Brand platform
02
COMMUNICATION STRATEGY
From tactical media to complex phygital ecosystems, we create tailormade arenas that amplify brands speech.
User portrait
Media plan & ROI tactics
Content strategy
03
ALL-AROUND CAMPAIGNS
We think, create and deliver impactful integrated campaigns to pride your brand personality in an unignorable way.
Prod plan implementation
KPIs monitoring
Graphic production
04
BRAND EXPERIENCE & ACTIVATION
We activate your branding to get into close contact with your customers all along the borderless user journey.
Customer sales funnel
CX strategies
Events activations
FUTURE-PROOF
We bring sustainability in your campaigns
WE'RE DOING AN IMPACTFUL MOVE TOWARDS SUSTAINABLE CREATIVE COMMUNICATION
Massive untargeted media buying, unnecessary printings or goodies, digital media waste… Whether digital or analogic, advertising isn't really synonym of positive impact on environment. Let's say it frankly, advertising as practiced today is a polluting business. When everybody is waiting someone else putting their balls on the table, we decided it's hard time to act. Find out how we are planning to help save the planet while rock you're communication.
THEY TRUST US
References
We are taking our client's campaigns to the next level

Caritas Vaud

easyJet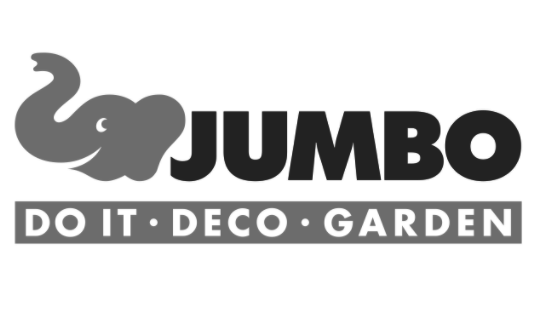 von Bergen
EHC
tl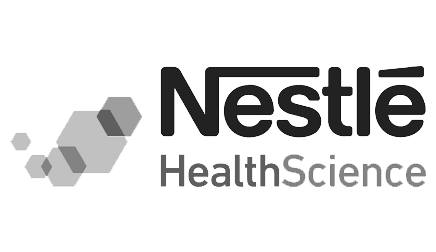 Nestlé

La Vaudoise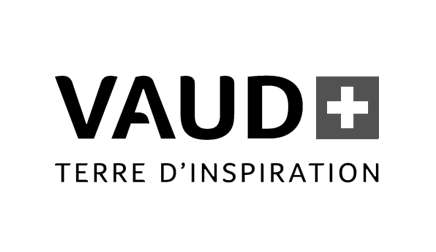 Vaud+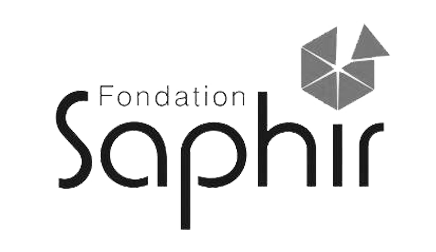 Fondation Saphir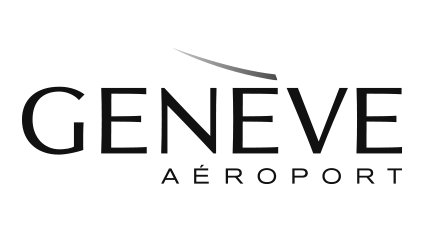 AIG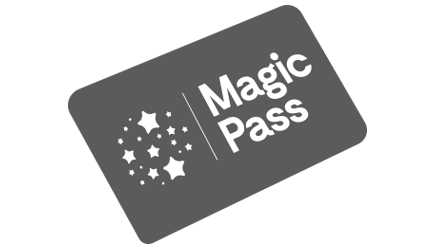 Magic Pass